Love, Lists, and Fancy Ships by Sarah Grunder Ruiz
Love, Lists, and Fancy Ships by Sarah Grunder Ruiz is a must-read for Fall 2021! I read this book months ago & I'm still not over it!
Thank you to Berkley Romance for our gifted review copy.
Publication Date: November 23rd 2021
Synopsis: For the last year, yacht stewardess Jo Walker has been attempting to complete a bucket list of thirty things she wants to accomplish by her birthday. Jo has almost everything she's ever wanted, including a condo on the beach (though she's the youngest resident by thirty years) and an exciting job (albeit below deck) that lets her travel the world.

Jo is on track until a family tragedy turns her life upside down, and the list falls by the wayside. But when her two nieces show up unannounced with plans to stay the summer, they discover her list and insist on helping Jo finish it. Though the remaining eight items (which include running a marathon, visiting ten countries, and sleeping in a castle) seem impossible to complete in twelve weeks, Jo takes on the challenge.

When she summons the courage to complete item number five–kiss a stranger–and meets Alex Hayes, all bets are off. As her feelings for Alex intensify and Jo's inability to confront difficult emotions about her family complicates her relationships, she must learn to quit playing it safe with her heart before she loses what matters most. 
Book Review: Love, Lists, and Fancy Ships by Sarah Grunder Ruiz
It's no secret that my new favorite subgenre of books is love stories with a storyline involving grief. Hello, I wrote an entire post filled with books that fit this description. When I read the synopsis for Love, Lists, and Fancy Ships by Sarah Grunder Ruiz, I had a feeling this book may fit perfectly into that category. Once I saw the author say there are Below Deck Easter Eggs featured in the book, I am all in! Give me this book now!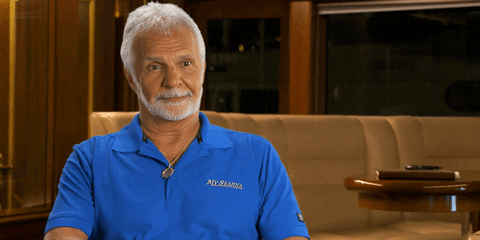 I really took my time with this one; savoring the story and not wanting to rush through it. While I'm sure it would be a great binge read, I wanted to sit with these characters and really get to know them. Honestly, I will reread this one either in print or audio very soon. Not since Float Plan, has a book really rocked me.
Still not sold? Okay, let's try this.
READ THIS BOOK IF YOU LIKE:
-Below Deck
-Characters with a hobby of blogging
-References to High School Musical, specifically Troy Bolton, Taylor Swift & My Super Sweet Sixteen
-Karaoke, kisses, dinner parties, beach days & August birthdays
-Characters sorting through their grief
-Mentions of my favorite songs from Mulan and The Little Mermaid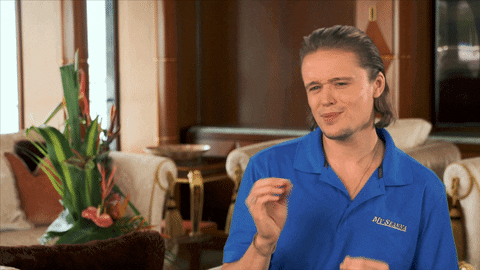 THE VERDICT
I really loved this book so much. I'm thrilled Sarah has book 2 on the way, featuring Nina & Ollie. And I hear the audio is amazing!
Let's connect with books!  We have all of our reviews on Goodreads!
This post may contain links to purchase books & you can read our affiliate disclosure here.