Barbarian Alien by Ruby Dixon
Barbarian Alien by Ruby Dixon
Thank you, Berkley for our gifted review copy of Barbarian Alien by Ruby Dixon. This post may contain links to purchase books & you can read our affiliate disclosure here. 
Liz & Raahosh – SWOON!
After reading and loving Ice Planet Barbarians, I dove head first into Barbarian Alien by Ruby Dixon. No regrets heading back to Not-Hoth. I'm about ready to move into the barren planet filled with caring and devoted blue aliens!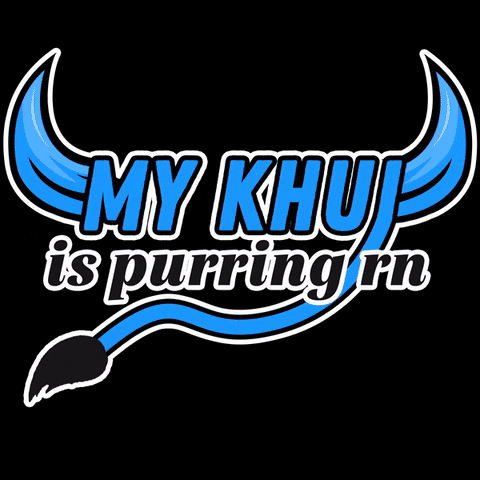 Book two of IPB has us still in Not Hoth, the frozen planet. Enter Liz – a tough bad-ass heroine who enjoys hunting. Now, to our hero, Raahosh, a wounded and grumpy barbarian who just wants to love and be loved in return.
First, I love how Liz fights against Raahosh. She's stuck on this planet, but that doesn't mean she's going to cave (see what I did there) to this blue barbarian's demands. But the more she/we get to know Raahosh, she/we fall in love with him. Y'all, once I hear about his broken horn, I was like, COME TO MOMMA.
THE VERDICT
I am Really Into This book!
Separate, they are both lonely, isolated, and determined, but once they are together, they are UNSTOPPABLE. While I loved the first IPB book, I may even love this one more. Such a fantastic read! I don't know what this ice planet and its blue inhabitants have done to me, but I am living for these books!
Let's connect with books!  I have all of my reviews on Goodreads!
Synopsis: Barbarian Alien by Ruby Dixon
The second novel in the Ice Planet Barbarians series, the international publishing phenomenon—now in a special print edition with bonus materials and an exclusive epilogue!

Liz Cramer swears she'll find a way off of this alien planet she's stuck on—then she meets Raahosh, the surliest and stubbornest alien, who won't leave her alone, and she just might be okay with that…

Twelve humans are left stranded on a wintry alien planet. I'm one of them. Yay, me.
In order to survive, we have to take on a symbiont that wants to rewire our bodies to live in this brutal place. I like to call it a "cootie." And my cootie's a jerk, because it also thinks I'm the mate to the biggest, grumpiest alien of the bunch. Raahosh believes the cootie's right, so he steals me away from the group, determined to make me fall for him—or else.

He has no idea who he's up against.

And if I didn't want his insufferable self so much (thanks, cootie), I'd let him know exactly what I'm thinking. As it is, I'm doing my best to fight this instant attraction. Just because the symbiont thinks we're supposed to be together doesn't mean I have to go along with it. And if we fool around a little, it's merely biology. It doesn't mean I'm in love—or that I'm destined to be his.