The Roommate by Rosie Danan
House Rules: Do your own dishes Knock before entering the bathroom Never look up your roommate online The Wheatons are infamous among the east coast elite for their lack of impulse control, except for their daughter Clara. She's the consummate socialite: over-achieving, well-mannered, predictable. But every Wheaton has their weakness. When Clara's childhood crush invites her to move cross-country, the offer is too much to resist. Unfortunately, it's also too good to be true. After…
The Roommate by Rosie Danan
Special thanks to Berkley for providing our copy of The Roommate by Rosie Danan in exchange for an honest & fair review.
***This review contains potential spoilers related to the hero's occupation***
Y'all – this may be my new favorite romance. I am just so in love with this book!
Dripping With Hot Sex
First, The Roommate by Rosie Danan is open-door & so steamy & sexy. Honestly, this book is dripping with hot sex. There were times I had to put it down, wipe my brow, take a deep breath & go back for more. Like, it's time for a cold shower.
Let me tell you, Rosie Danan can write a sex scene. If you're here for the steam, take a seat & stay a while. Not a letter was skimmed as I took in every syllable of the hot, steamy & lust filled sex scenes.
Now, there's a big part of this book (regarding Josh's occupation) that is not mentioned in the synopsis. For me, I think this such a missed opportunity. I'm afraid readers may join in thinking this is a cute romance not realizing that Josh is a hot & sexy porn star. And guess what? The porn industry as a whole is a large part of this book.
And I am HERE FOR IT! Clara is so straight-laced. As she is unexpectedly thrown into a living arrangement with a porn star, I am giddy. Like, cue the lights, steam & high jinks. I'm ready for her sexual revolution. Give it to me Rosie!
Lovable & Relateable Characters
Can I brag for a bit about Josh? Honestly, I just love him. He's authentic, communicates, is thoughtful & the sweetest porn star I've ever "met".
Now, time to brag about Clara. She is who she is! Clara also has gumption and although she is shall we say less experienced than Josh she is not a wallflower. For instance, Clara communicates openly with Josh & sets her boundaries
Next, it's time to brag about Rosie Danan. Now, if I find myself cackling several times while reading, that is always a great sign! There are so many pop culture references in this book too. I always love that. I'm a huge fan & can't wait to read more from Rosie!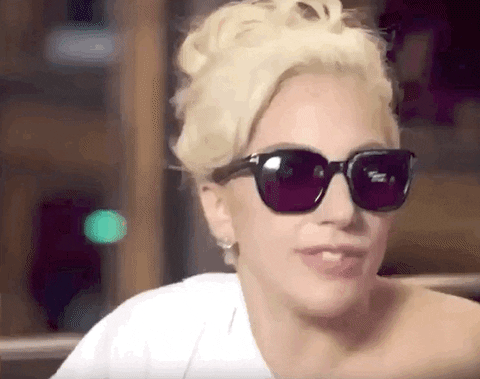 THE VERDICT
Truly, I am enamored with The Roommate by Rosie Danan. It's fun, memorable & did I mention it has great sex scenes? I cannot wait for more readers to get their hands on this book!
Buy your copy of The Roommate by Rosie Danan by from Bookshop.org & help support this site & independent bookstores.
View all my reviews on Goodreads! If you're in the mood for romance reads, check out our romance reviews!