The secrets lurking in a rundown roadside motel ensnare a young woman, just as they did her aunt thirty-five years before, in this new atmospheric suspense novel from the national bestselling and award-winning author of The Broken Girls. Upstate NY, 1982. Every small town like Fell, New York, has a place like the Sun Down Motel. Some customers are from out of town, passing through on their way to someplace better. Some are locals, trying…
The Sun Down Motel by Simone St. James
Ghosts are real, this book is creepy as hell & you need to read it ASAP. That's the review.

Okay, I'll fill in a bit more. Now, I know a lot of people don't like supernatural stuff. With that said, if ghosts aren't your thing, please give this book a chance. Honestly, there are ghosts, spirits, dark energy present within the pages of The Sun Down Motel. For me, the bulk of the story fits has a true-crime vibe.
The dual timelines are great. We float back & forth as we try to find out what really happened to Carly's Aunt Viv. St. James weaves these timelines perfectly. There are many overlapping elements that make it damn near impossible to put the book down.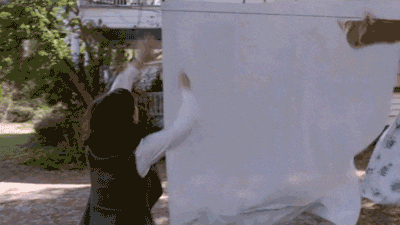 THE VERDICT
Read The Sun Down Motel by Simone St James if you're into crime novels or you grew up watching Are You Afraid of the Dark? The Broken Girls is one of my favorite reads because it's thrilling, memorable & creepy. Simone St. James writes a fantastic, binge-worthy thriller & it gets all the stars from me.
Let's connect over books! Check out all of our review on Goodreads.
Really Into This a participant in the Amazon Services LLC Associates Program, an affiliate advertising program designed to provide a means for us to earn fees by linking to Amazon.com and affiliated sites.