Wham! George Michael and Me
For the first time, Andrew Ridgeley - one half of one of the most famous bands in the world - tells the inside story of Wham!, his life-long friendship with George Michael and the formation of a band that changed the shape of the music scene in the early eighties. In 1975 Andrew took a shy new boy at school under his wing. They instantly hit it off and their boyhood escapades at Bushey Meads…
Wham! George Michael and Me
Do I want to read a memoir by George Michael's BFF & Wham! member Andrew Ridgeley?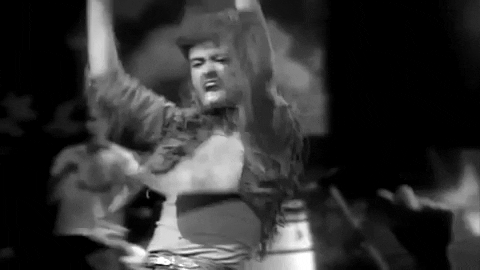 In case you do not know me, I am obsessed with George Michael & Wham! Truly, I am still heartbroken over his passing. Any stories, music, I can get about George or Yog I am GAME. So, getting the first account from Andrew Ridgeley about his life with George is something that I savor. No doubt, I'm doing the audio so I can hear the words directly from Andy's mouth.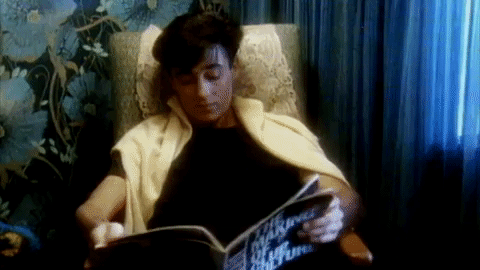 Andy tells us everything. Well, likely not everything. He's a true friend to George through & through. Readers get a first-hand account of the stat of the friendships, school days, listening to records at each other's houses & the birth of Wham!
THE VERDICT
I just love Wham! George Michael and Me so much. Andy highlights his friendship with George in a way that is so meaningful, respectful & loving that I will listen to Wham! George Michael & Me again & again. A wonderful farewell to a dear friend.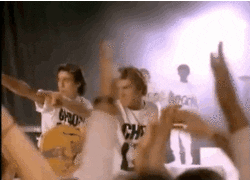 If you're in the mood for another impactful memoir, I highly recommend Jessica's Simpson's Open Book. Let's connect with books!  We have all of our reviews on Goodreads!
Really Into This a participant in the Amazon Services LLC Associates Program, an affiliate advertising program designed to provide a means for us to earn fees by linking to Amazon.com and affiliated sites.