A riveting psychological thriller inspired by the never-caught Zodiac Killer, about a young detective determined to apprehend the serial murderer who destroyed her family and terrorized a city twenty years earlier. Caitlin Hendrix has been a Narcotics detective for six months when the killer at the heart of all her childhood nightmares reemerges: the Prophet. An UNSUB—what the FBI calls an unknown subject—the Prophet terrorized the Bay Area in the 1990s and nearly destroyed her…
Unsub by Meg Gardiner
Damn, this book is good! It has all of my favorite things.
– Serial killers
– Badass heroine
– Fast-paced
– Left me breathless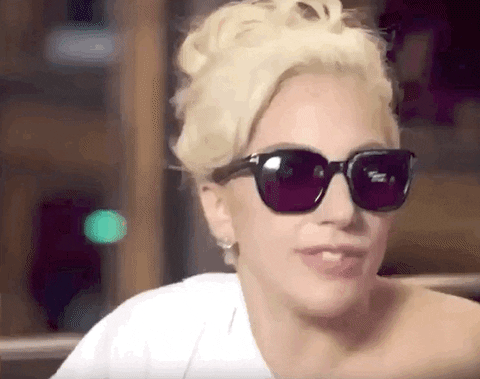 Also, the great thing about being late to the Meg Gardiner party is I can dive straight into Book 2!
THE VERDICT
Unsub by Meg Gardiner is easily 5 stars. I kept turning to my right and telling Derek you have to read this as soon as I'm finished! Unsub definitely has some Golden State Killer vibes, which I love.
Have y'all started any series recently?
View all my reviews on Goodreads
Really Into This a participant in the Amazon Services LLC Associates Program, an affiliate advertising program designed to provide a means for us to earn fees by linking to Amazon.com and affiliated sites.
Edgar-winning novelist Meg Gardiner writes thrillers. Fast-paced and full of twists, her books have been called "Hitchcockian" (USA Today) and "nailbiting and moving" (Guardian). They have been bestsellers in the U.S. and internationally and have been translated into more than 20 languages.
Meg was born in Oklahoma City and raised in Santa Barbara, California. She graduated from Stanford University, where she lettered in varsity cross country and earned a B.A. in Economics. She went on to graduate from Stanford Law School.
Meg practiced law in Los Angeles and taught in the Writing Program at the University of California Santa Barbara. Later she moved with her husband and three young children to London, where she began writing suspense novels.
She hasn't stopped. Writing thrillers is a job she's immensely lucky to have.
In addition to her fifteen novels, Meg has published short stories in American and British magazines and the anthologies Echoes of Sherlock Holmes and  Deadly Anniversaries. She's contributed essays to Now, Write! Mysteries, The Mystery Writers of America Cookbook, and the Anthony Award-winning Books to Die For.
She is the 2020 president of Mystery Writers of America.
Beyond writing, Meg is a three-time Jeopardy! champion and a citizen of the Chickasaw Nation. She lives in Austin, Texas.