Must Love Cowboys by Carly Bloom
Carly Bloom's new sexy Western romance. Perfect for fans of Harper Sloan, Kelly Elliott, Diana Palmer, Jennifer Ryan and Jessica Clare. Return to Big Verde, where 'Bloom has invented a place we want to hang up our hat and kick up our spurs any time she's got a story to tell' in this charming, sexy romance: a bookish beauty needs a fake boyfriend and this cowboy is just the man for the job (Entertainment Weekly)!…
Thank you Read Forever for my gifted review copy of Must Love Cowboys by Carly Bloom. This post may contain links to purchase books & you can read our affiliate disclosure here. 
One of My Most Anticipated Reads for 2021
Carly's book, Big Bad Cowboy changed my life. I'm not even kidding! I picked it up on a whim because it had a Halloween storyline. Had I seen the mass market cover with a shirtless cowboy, I wouldn't have picked it up. It's true. I'm a judgemental bitch.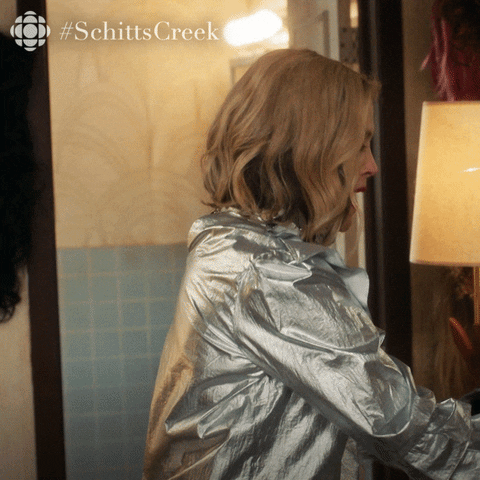 Fall In Love With Big Verde
Thankfully I've seen the light & changed my ways. This is all due to Carly's fantastic writing. Since then, I've been a HUGE Carly Bloom fangirl & I've fallen in love with the town of Big Verde. Carly certainly does the state of Texas proud with her descriptions of dances at the VFW hall, starched shirts, King George, BBQ & a cafe with dishes named after townspeople. Carly created this county of Big Verde nestled in the Texas Hill Country. Once you travel there through her writing, you'll be hooked!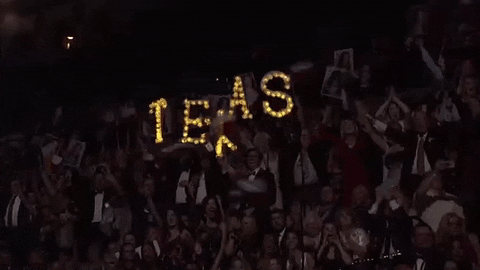 So, let's dive into Alice (the librarian) & Beau's (a cowboy twin with dyslexia) story. While I've loved both Big Verde novels & the novella, this truly may be my favorite yet. Fake dating, childhood crushes & two people who are truly destined for each other; it just doesn't get better than this folks!
There is communication in this book, open door sex scenes & true vulnerability from each character. See when you're in a town like Big Verde you have enough room to be yourself as you're surrounded by people who will love you unconditionally. I also love that Beau's dyslexia is at the forefront of the story & is something that he works through.
Fall In Love With Theses Characters
Carly just writes these characters you fall head over heels for – both the heroine & the hero. She also writes these scenes that live rent-free in my head. And I welcome them!! Like there are plenty of scenes from Must Love Cowboys that I will be thinking of and swooning over for a long time to come!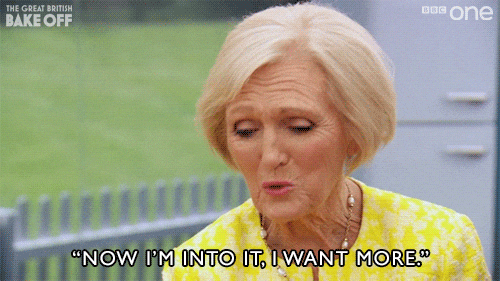 I am so grateful to be an early reader of Must Love Cowboys by Carly Bloom. The storyline is touching sweet, sultry & memorable. All I can say is that I'm greedy & want more! You can read my review for Cowboy Come Home, the second book in this series. 
Buy This Book