Sharp Objects meets My Lovely Wife in this tightly drawn debut that peels back the layers of the most complicated of mother-daughter relationships... For the first eighteen years of her life, Rose Gold Watts believed she was seriously ill. She was allergic to everything, used a wheelchair and practically lived at the hospital. Neighbors did all they could, holding fundraisers and offering shoulders to cry on, but no matter how many doctors, tests, or surgeries,…
Darling Rose Gold
Truth be told, I know the Gypsy Rose Blanchard case like the back of my hand. So, when I read the synopsis of this book, I thought this must be a rip off of the case & I'm not sure I'm interested.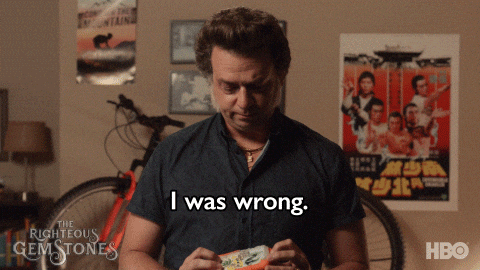 Wrobel does a really great job of handling so many pieces of the case. True crime aficionados will eat it up. Like the teeth – can we talk about the teeth?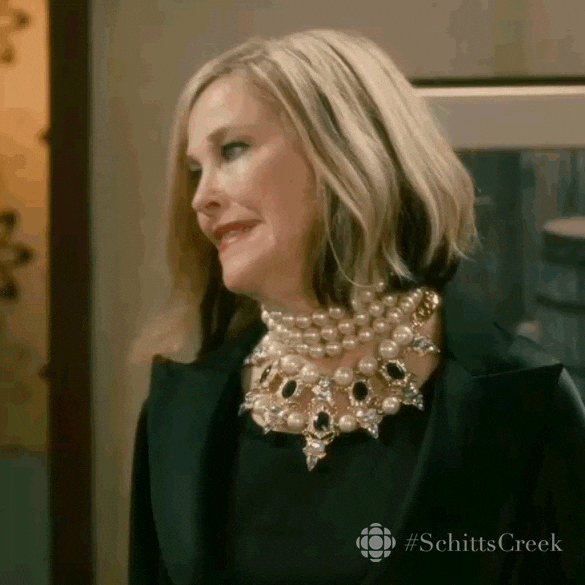 For me, Darling Rose Gold is like a what-if scenario for the Gypsy Rose Blanchard case. What if the mom is alive & getting out of jail? What in the world would have happened after she gets out of jail? If given the chance, what kind of relationship would the mother & daughter have?
THE VERDICT
I am Really Into This book. Wrobel goes down the rabbit hole of answering these questions and Darling Rose Gold is such a tense & believe take on the story. I highly recommend this one to anyone familiar with the case & anyone looking for an escape.
If you're looking for thrilling reads, check out Unsub by Meg Gardiner & Blindsighted by Karin Slaughter. They are both super dark, tense & murder.
Let's connect with books! We have all of our reviews on Goodreads!
Really Into This a participant in the Amazon Services LLC Associates Program, an affiliate advertising program designed to provide a means for us to earn fees by linking to Amazon.com and affiliated sites.