The Unbreakables by Lisa Barr
A delicious, sharp novel about a woman who jets off to France after her perfect marriage collapses, putting the broken pieces of herself back together while rediscovering her own joie de vivre—a lust for life, art, and steamy sex. The worst birthday ever might just be the gift of a lifetime… It's Sophie Bloom's forty-second birthday, and she's ready for a night of celebration with Gabe, her longtime, devoted husband, and her two besties and their spouses. Dinner is…
I don't know if I would call this a review, but rather this is a love letter to Lisa Barr. I've read a lot of books & there is just something truly special, remarkable & beautiful about The Unbreakables.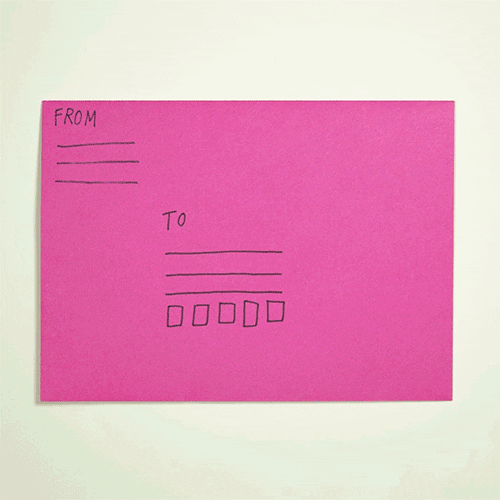 First, I woke up at 6 AM to tear through the pages. If there's ever an endorsement from me, reading at 6 AM is it! I just couldn't stay away from this novel.
Honestly, I love it so much. I turned to my husband after finishing it and told him if I've ever read a perfect book, this is it. The Unbreakables is just so beautiful, heartbreaking, poetic, hopeful, and utterly amazing.
The Unbreakables takes me to France and on a journey. Just every single word is meant to be on the page. So beautiful. Lisa is truly a very gifted writer. The way she writes these connections, relationships & scenery- I am truly in awe.
One of My All-Time Faves
The Unbreakables by Lisa Barr is sexy, sensual, heartbreaking, gorgeous & it's a grown folks book. Lisa writes some heavy subject matter with the affair & Sophie rediscovering herself. I just couldn't imagine this book would take me where it did. Another thing, reviewers & readers with a huge variety of tastes loved this book too! Romance readers & non-romance readers alike are able to connect to Sophie.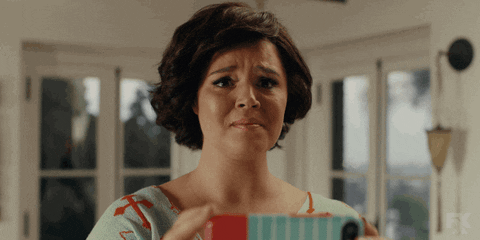 THE VERDICT
I am Really Into This book. Lisa, thank you so much for writing your beautiful book. I am so grateful I read this book. You took me on such an emotional, authentic & meaningful journey. I'm so thankful.
Be sure to check out my buddy Heather's Book Club Questions for The Unbreakables & her interview with Lisa!
If you're looking for other books I rave about, check out An Alaskan Christmas, The Christmas Sisters & Well Met.